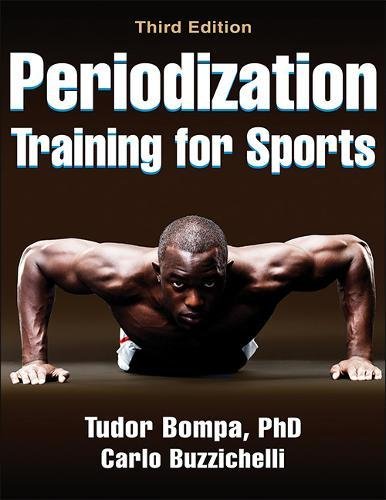 Peak performance in any sport does not happen overnight, as there are many phases of training, preparation, expectations, and commitment to develop an athlete to reach a competition ready shape. Same is true for strength training, as it goes hand in hand with athletic preparation to prime an athlete's body to withstand competition demands. The body has to follow a grand plan in a Macro-cycle (discussed in previous blogs) built on many planned Meso-cycles that follow time phases depending on competition time, and those meso-cycles consist of more detailed micro-cycles covering the weekly training of an athlete. The Micro-cycles which are the building blocks of meso and macro-cycles have to have meticulous amount of detail; moreover, that amount of detail is built on understanding the anatomical adaptations of strength training. Dr. Bompa speaks specifically about circuit training in chapter 11 and Hypertrophy type 2 or sport specific hypertrophy (not to confuse with body building hypertrophy) in chapter 12 to begin the general preparation of each athlete. For the sake of our terminology, coaching, and methodology we will refer to circuit training as work capacity, as that is the main target in the starting phase which is to produce the anatomical adaptations to allow the energy systems develop potential to work, allow the body to learn to produce force, and the brain to translate correct technique to the body. Work capacity goes hand in hand with hypertrophy training as they build on each other. We will discuss how these anatomical adaptation differ on the energy systems, rep range, targets, and training frequency and intensity in this blog.
Chapters 11 and 12 cover the program design and explain the anatomical adaptation that happen with work capacity develops into sports specific hypertrophy. In chapter 11, Dr. Bompa shows how work capacity can combine strength training with aerobic endurance in the preparatory phase and be done for athletes who use those types of training in their sport (e.g. soccer, rowing, cross country skiing). In chapter 12, there is the consideration of the functionality of targeting strength hypertrophy as we need to transition out of work capacity and preparation into more sport specific hypertrophy. At Cardinal Gibbons High School we have used these two models with our boys' soccer (showing what work capacity looks like then, and then the new meso cycle of sports specific hypertrophy):
Day 1 week 4 in Meso 1 in Work Capacity 2014: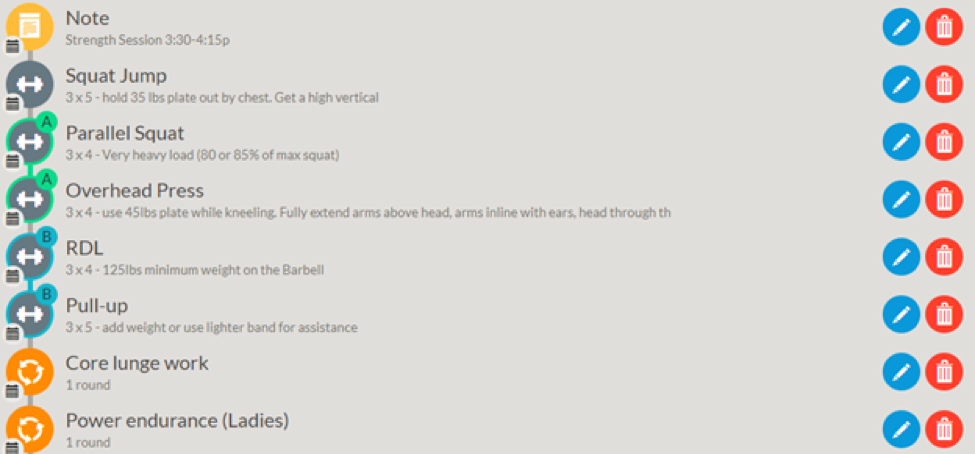 Day 4 week 2 Meso 2 in Hypertrophy 2014: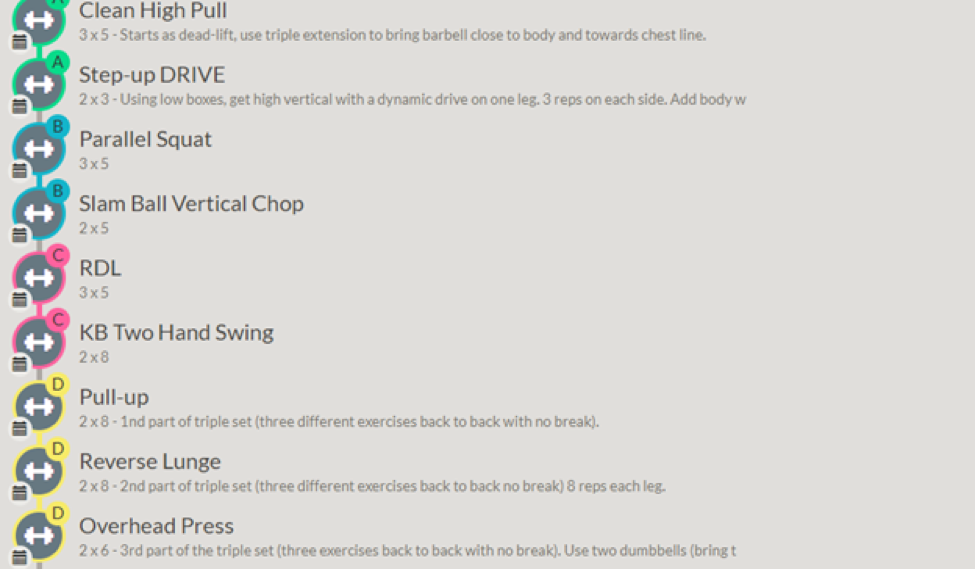 As can be seen in the 1st screen shot we used heavier loads to practice certain technique 1 to 5 reps and our focus was more super setting muscle groups in a circuit manner allowing the athletes the chance to do more work. The warmups are specific to what they do each day in the week.  Also, we have other warmups that specific to working technique and learning movements.  Looking at the 2nd screen shot in day 4 week 2 meso 2, we can see the amount of exercises is more and the rep range increased 6-8 reps. The sports hypertrophy target we focused is to get that muscle growth and to target the 1st end Glycolytic energy system.
Each sport varies differently in application, so to consider the number of days, sport's needs, how coach-able the athletes are, and how much time and space is needed. Circuit training is a very easy way to train teams and the target is to make sure we are developing technique and the athletes' ability to withstand weightlifting demands.  This allows the athlete to have more room for time outside the weight room on the field. Following the building blocks of work capacity is very important to reach work capacity targets vs sports hypertrophy which grows the size of the muscle.  It is realistic to sequence these two phases of anatomical adaptations to allow the athlete to continue to grow before moving to next phase which we will discuss in the next blog.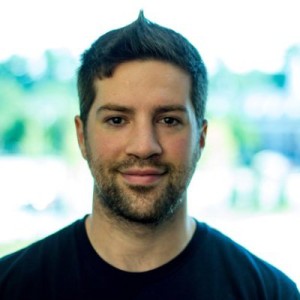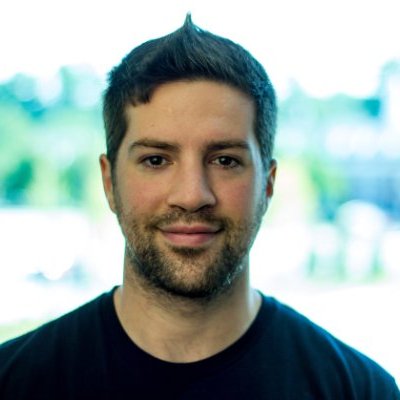 "The views, opinions, and judgments expressed in this message are solely those of the authors and peer reviewers. This content has been reviewed by a team of contributors but not approved by any other outside entity including the Roman Catholic Diocese of Raleigh."