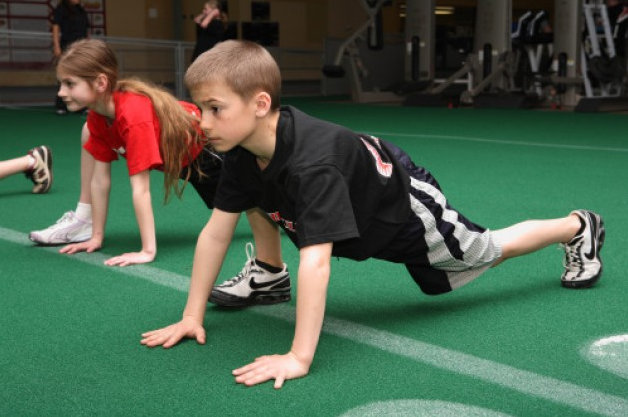 LIFE and MOVEment Skill Sessions for Young Athletes

Grades 6-8

St. Timothy's School Gymnasium 4523 Six Forks Rd. Raleigh

5 Free Training Sessions for Middle School Students

Thursdays in March, 6:00-7:30pm

March 1st, 8th, 15th, 22nd, 29th, 2018

Online registration required HERE at Events.com
Email coach@morlandstrength.com

with questions




For in Him we LIVE and MOVE and have our being. Acts 17:28
Any questions about the events coming up?  Go to the contact page and e-mail us!