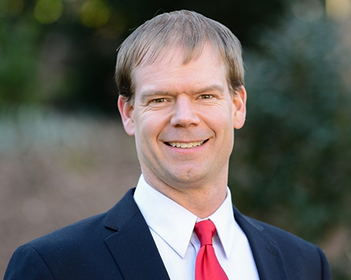 I'm currently doing a year long growth plan which is inspiring me to be more intentional in my experiences and get helpful feedback.  Our desire at Morland STRENGTH.com is to learn from and equip our target audience of educators, coaches, and students through blogging about educational tools, coaching topics, and provide excellent content for students and clients to succeed in their personal goals.  We believe we can assist anyone in the process by inspiring and motivating excellence to learn well,  to teach well, and to coach well at your school and create champion moments!
Our objective is to use this platform of education to speak, advise, and collaborate as we encourage you to engage the process by leaving comments on the blogs that our blogging team produces.  This conversation should lead our team and members of the website to produce more refined curriculum, more engaging lesson plans, and excellent training programs.
I want to personally thank your for vising this site and wish you the very best in your teaching and coaching experiences  According to recent statistics the average high school educator and coach will reach more than 20,000 students during their career. This means it is worth the daily effort to get better at our skills and that's why we've invested valuable time making this platform available for you.  By visiting this website or becoming a member in the future you can join the conversation and invest in others looking to do the same.  Let's link our ideas together and answer the call- to-action by exploring innovative ways to inspire excellence and develop #championmoments!

If you'd like to learn more about having me speak at your event, advise your athletic program, or partner with your organization then send us an e-mail below and we will get back to you soon!
Chris Morland, MS, CSCS